Sikkens
Creating together
Sikkens is engaged in an uncompromising pursuit of quality, and is committed to delivering industry leading service. So our relationship with the customer does not end when a tin of paint leaves the shop – we provide expert product and application advice. And we are experts in color, with an Aesthetic Center dedicated to all things color.

Sikkens is also a global leader in sustainability, with a full range of products that are great to look at, easy to apply, and easy on the environment as well.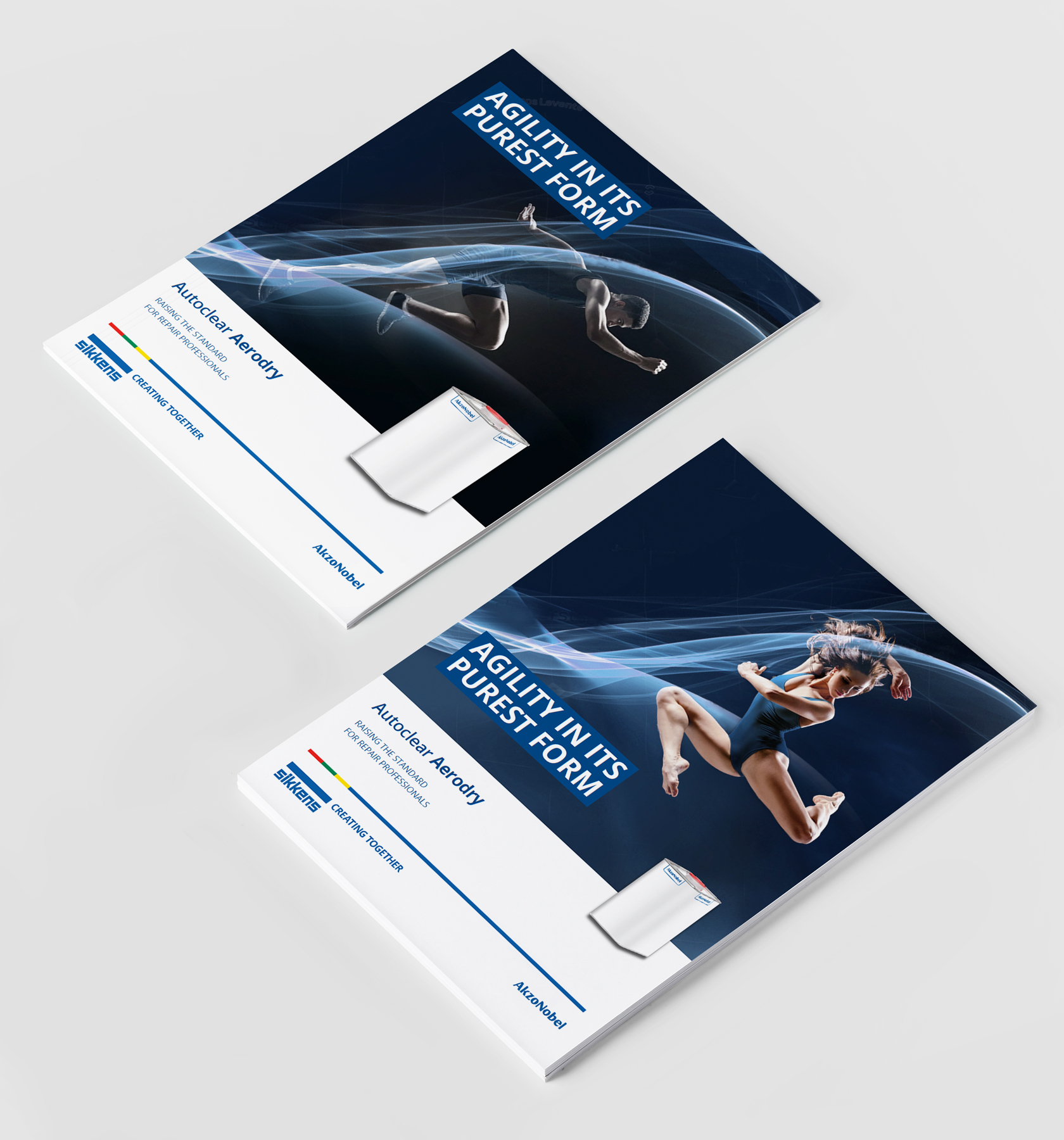 Vragen over dit project?