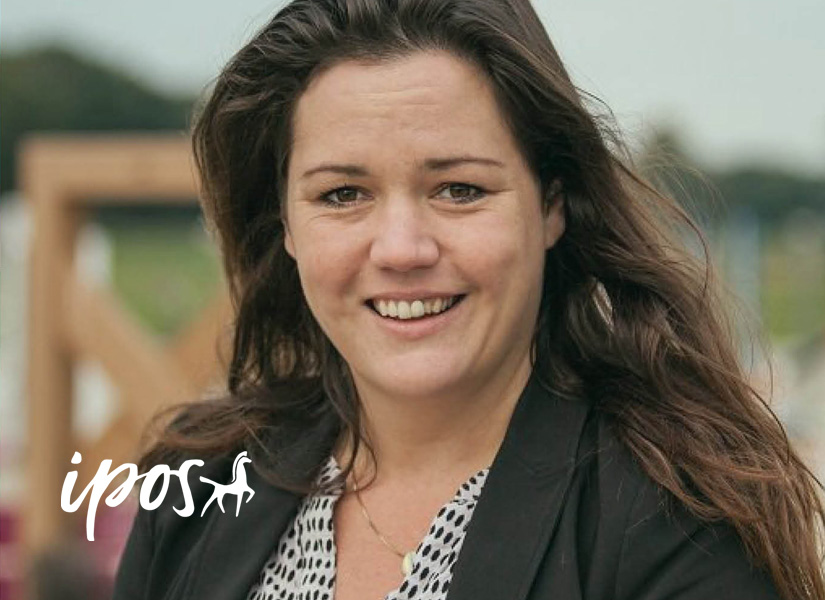 Menke on the rebranding
Good design
does something to you.
"As a (starting) company you are constantly in a split between time, budget and quality. With minimal resources you try to finish everything yesterday and sometimes you lose sight of quality. Until I met DeltaZuid, branding, designs and positioning were at the bottom of my priority list.

Until I saw some of their work and fell silent for a moment. Because a good design does something to you. It makes you think, it touches a chord."
"Put 10 designs in a row and you don't know why that one demanded your attention, but it happened. That's what DeltaZuid does. I still can't put my finger on what it is, but when I look at the designs that DeltaZuid made for us there is a feeling in them, our feeling. The feeling that we already had as a company and that the rest of the world can now see and feel at a glance. And that makes us more than a product, more than a box on the shelf. Now we stand for something and customers buy our products because they want to belong to our brand.
In our case, that is horse welfare. Horsemanship is more than a sport it is a lifestyle. It stands for the love of an animal, freedom, elite, partnership and nature. And shaping that (without becoming the next Apple copycat) is really a profession. I'm glad we chose quality this time. Together with DeltaZuid, we took the time to really get to the heart of the matter and that is reflected in the designs.
Recently a customer asked if we also sell Ipos jackets. She wanted to show that she uses our products and belongs to our brand. That makes me proud. That's how we make a difference together."
Menke Steenbergen
Ipos Technology