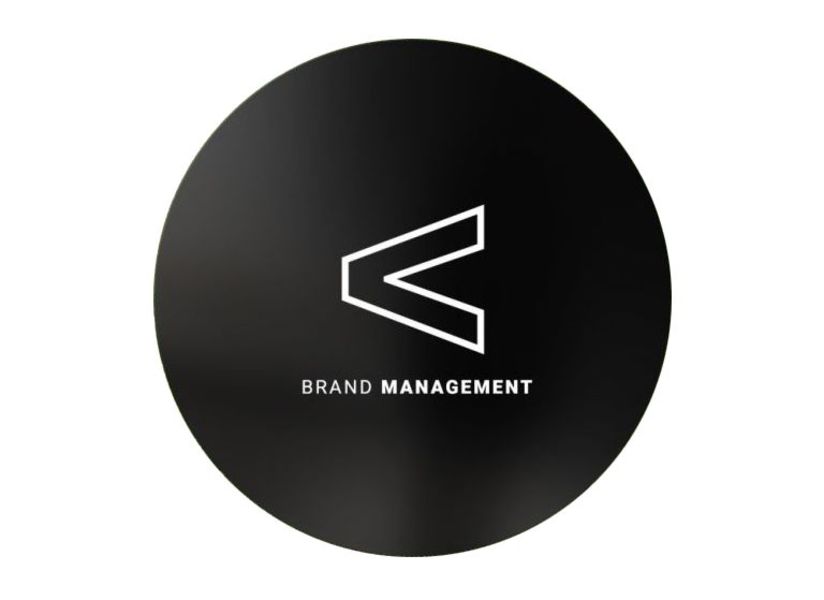 Brand Management
Managing your brand, i.e. communicating it consistently to the outside world (but also the inside) is essential. You could compare this with relationship management. Something needs attention in order to grow.

If you continue to invest in your brand, you'll see its values increase and you'll reap the benefits in the longer term. We are happy to support you, because after creating your brand, we especially want it to work positively for you.

Brand Identity / Brand Creation / Brand Management
The bridge between your brand and the market
When you focus on your brand and start doing brand driven business, you give a powerful, clear signal to your target group. Companies that do this, perform up to twice as well as those that don't, according to research (Booz Allen Hamilton).

Once your brand stands, you want it to be seen and experienced. This is a continuous process where attention and consistency are a requirement. And because we want to develop not only attractive but also effective projects, we support you from brand strategy up to the implementation of marketing and various means of communication. You can think of monitoring brand consistency (Brand Center). But also strategic advice on brand development and the implementation and/or supervision of marketing & communication activities are among the possibilities.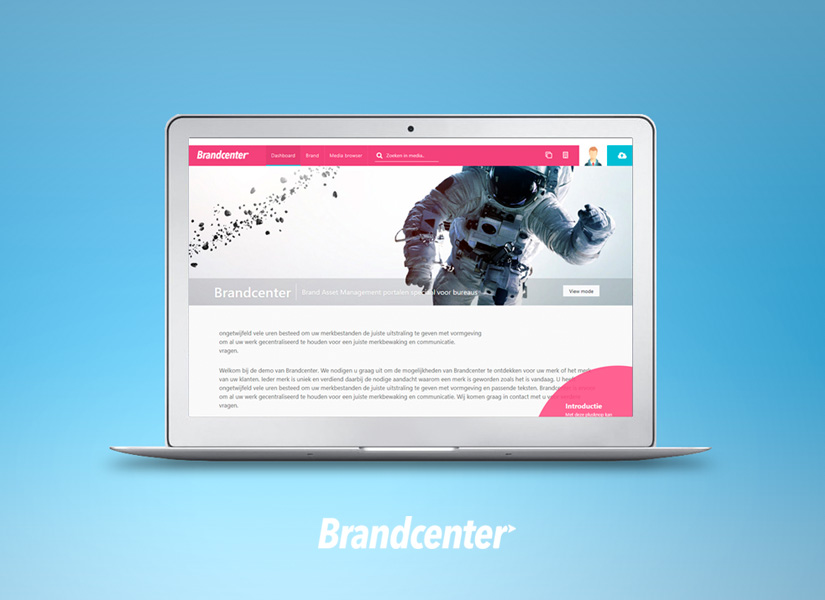 The Brandcenter
The Brandcenter is an online management tool for your brand. A central point where all aspects of your brand are collected and made accessible. It enables your organization to easily manage the brand itself, ensuring consistency. One of the most important conditions to give visibility and recognizability.