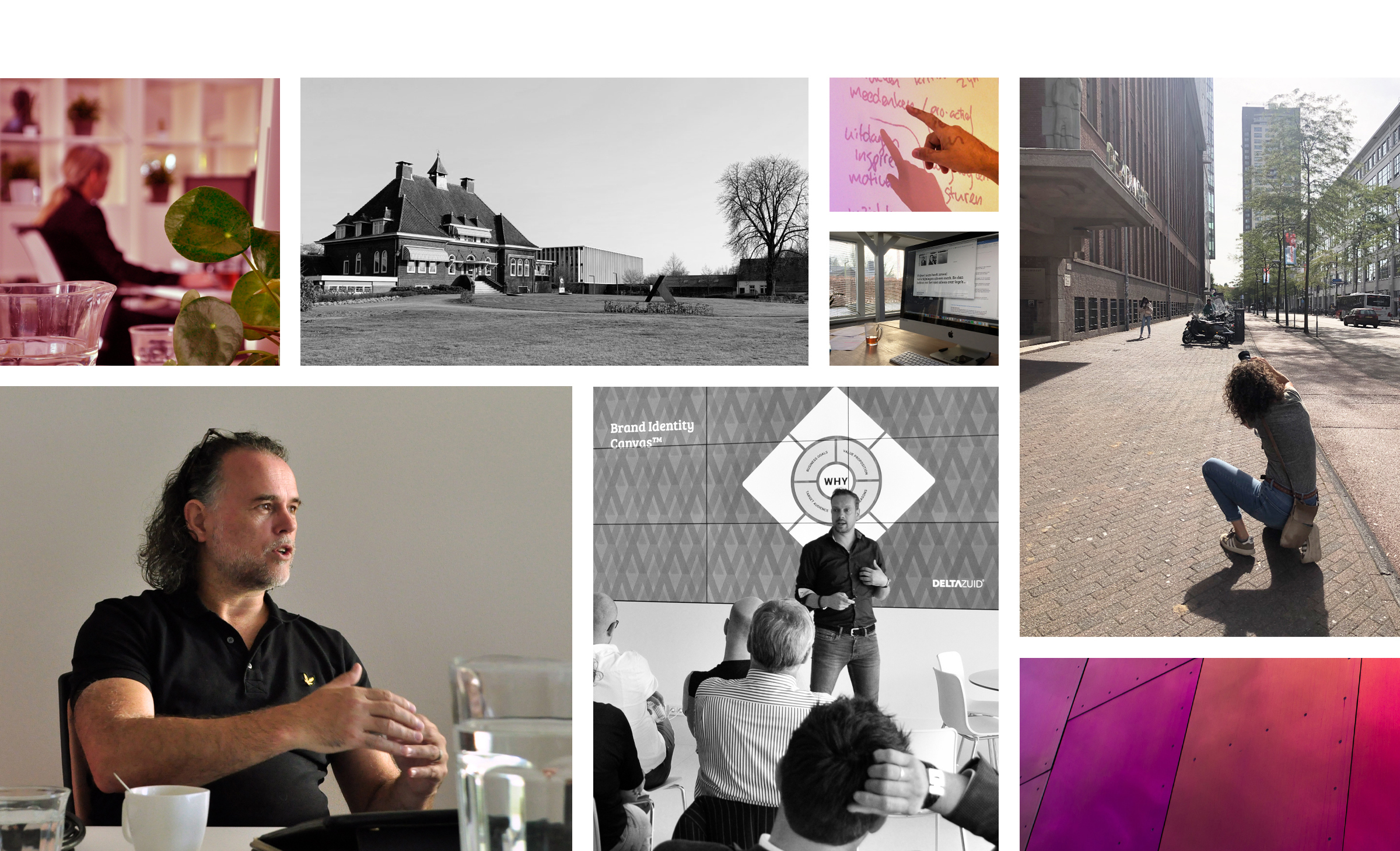 Team
DeltaZuid
DeltaZuid is formed by an enthusiastic, driven core team. This team consists of a select group of stubborn, driven individuals who continue to challenge each other, but always with the same goal in mind: to make the world a little nicer, by using its knowledge of branding for meaningful companies.
We like to work together
In addition, we work with a broad network of specialists in various fields. After all, working together not only offers the possibility of internal growth, it is also in our values. We enjoy working together and find it important to go for results.