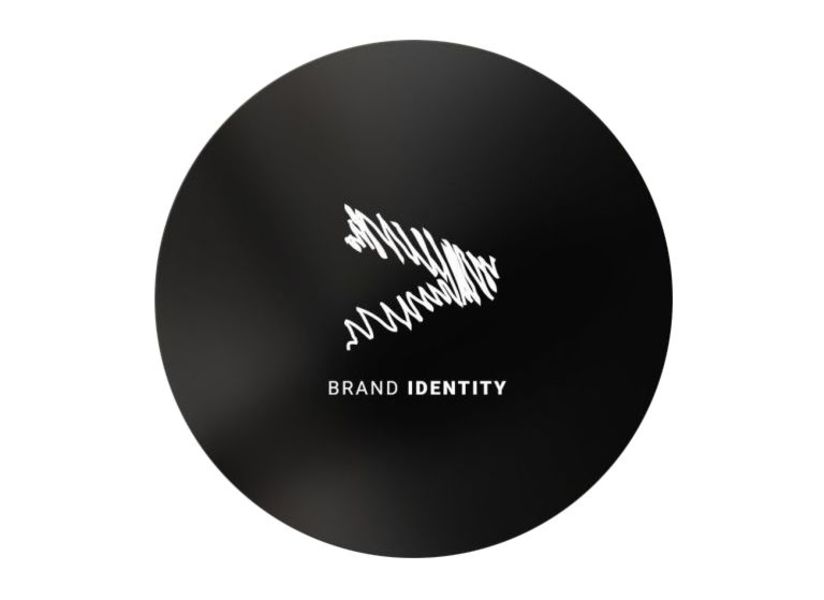 What is your Brand identity?
Your identity provides the basis of everything. But is your identity also clear for others? Who you are and how you feel yourself, determines how you dress and how you act. You base your decisions on it, chooses your friends on it and most important… you will also be chosen on that.

The same applies to your brand. Your identity has a major influence on your position in the market and the clearer your brand presents, the greater the connection with the target group will be.

Brand Identity / Brand Creation / Brand Management
Business Identity Canvas™
In the Business Identity Canvas (BIC) we've got years on experience in brand development, combined with a few worldwide proven methodologies with the aim of determining and recording the identity of a company. These methodology, which we in short call the BIC, contains all the elements needed to properly map your identity, without getting bogged down in dusty theory. Practical where possible strategic where necessary.

With the help of the BIC we not only determine the starting points for the Brand Creation phase, but we also lay down the basis for a brand-driven organization. The components below come up for discussion and will be brought to the surface in a number of sessions.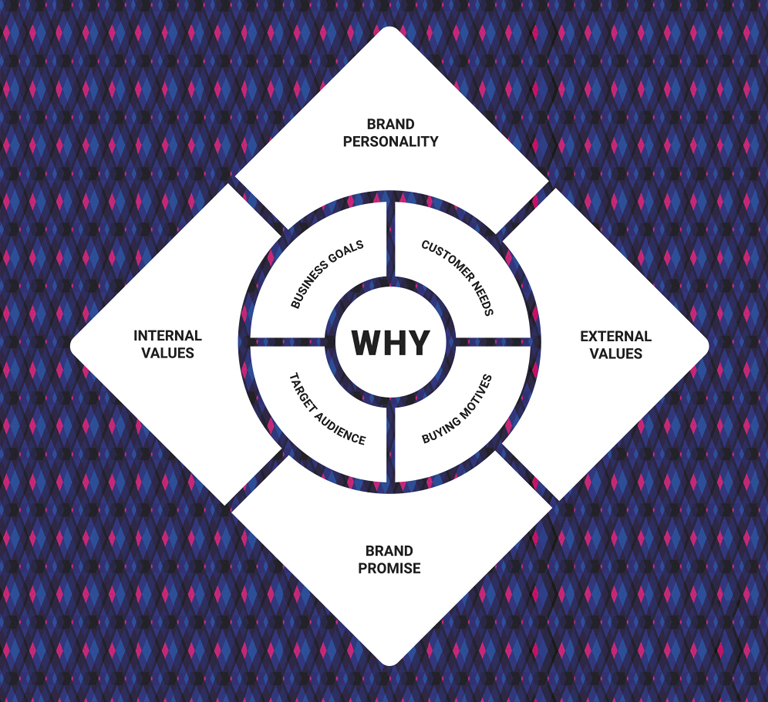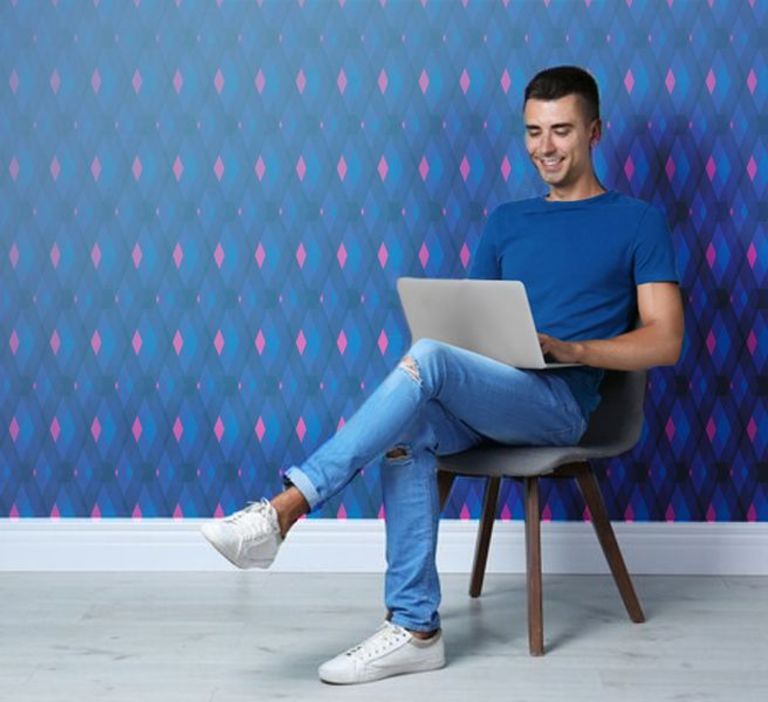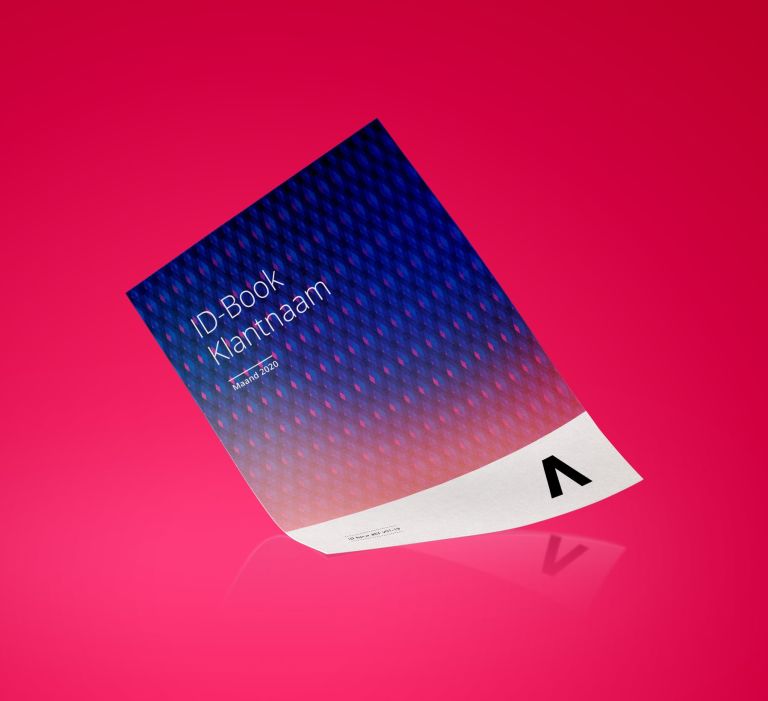 The ID-Scan
as a baseline measurement
Before we start with the identity process, we make an ID-Scan of your organization. Based on this scan we map out how your management, employees clients and strategic partners see your organization. It forms the ideal starting point for the process. Not only because it reveals the core of the organization, but also because it reveals differences between the identity and image.
The ID-Book
At the end of the identity process, we record all the components that form the foundation of your brand identity in a functional reference book, the ID Book. This practical document forms a handhold for your organization. It helps you to get your noses in the same direction – more importantly – keep them there. It helps you to make choices, to give direction and to make decisions.
Curious about the next step? Take a look at what
Brand Creation
means, or find out what we can do for you in the field of
Brand Management.