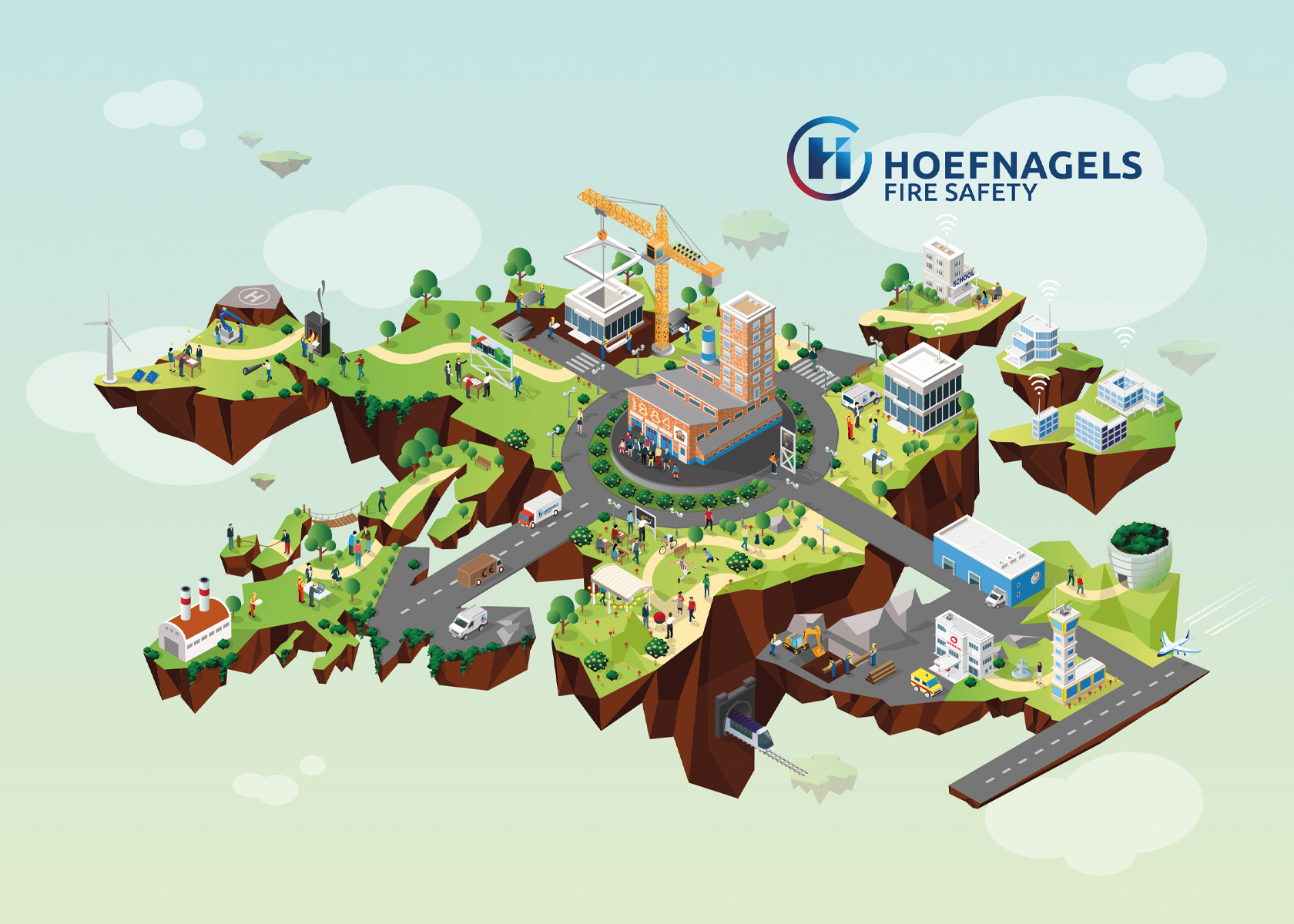 A look into
the future
Hoefnagels Group is a family business with a rich history dating back to 1884. The Tilburg-based company is proud of everything it has already achieved but also likes to look to the future.

To take all employees - and also customers and partners - into the plans, Hoefnagels asked us to make this visual. This is how "The world of Hoefnagels" came into being. It shows where Hoefnagels comes from and where they want to go. And with whom. Everything has been worked out in detail so that one can zoom in on everything.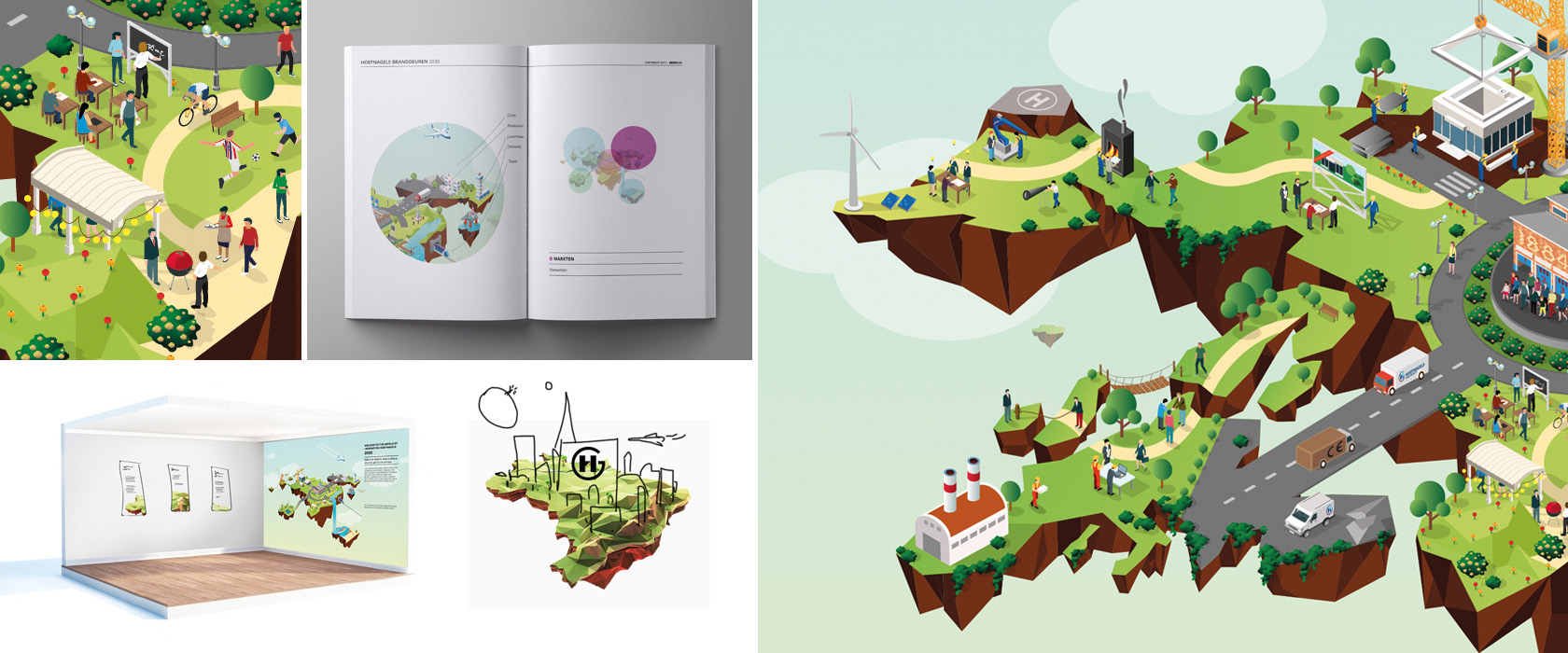 Questions about this project?