The creation
of a new brand
'Photonic Integration Technology Center' is an open innovation center focused on the development and engineering of PIC-based processes, applications and solutions. With the new collaboration (PhotonDelta, TU/e, University of Twente and TNO) on the way, they have asked DeltaZuid to support them in developing the PITC brand.

Given the short lead time, a complete identity process was not feasible. To be able to start from the heart of the organization, a shortened trajectory was offered with the ID-Quickscan as a starting point. With the results of that concise, but smart scan, valuable insights could be generated that supported the design process.

After all, the development of a (new) brand is not only about the look & feel, but also about the identity of the organization that must be tangible.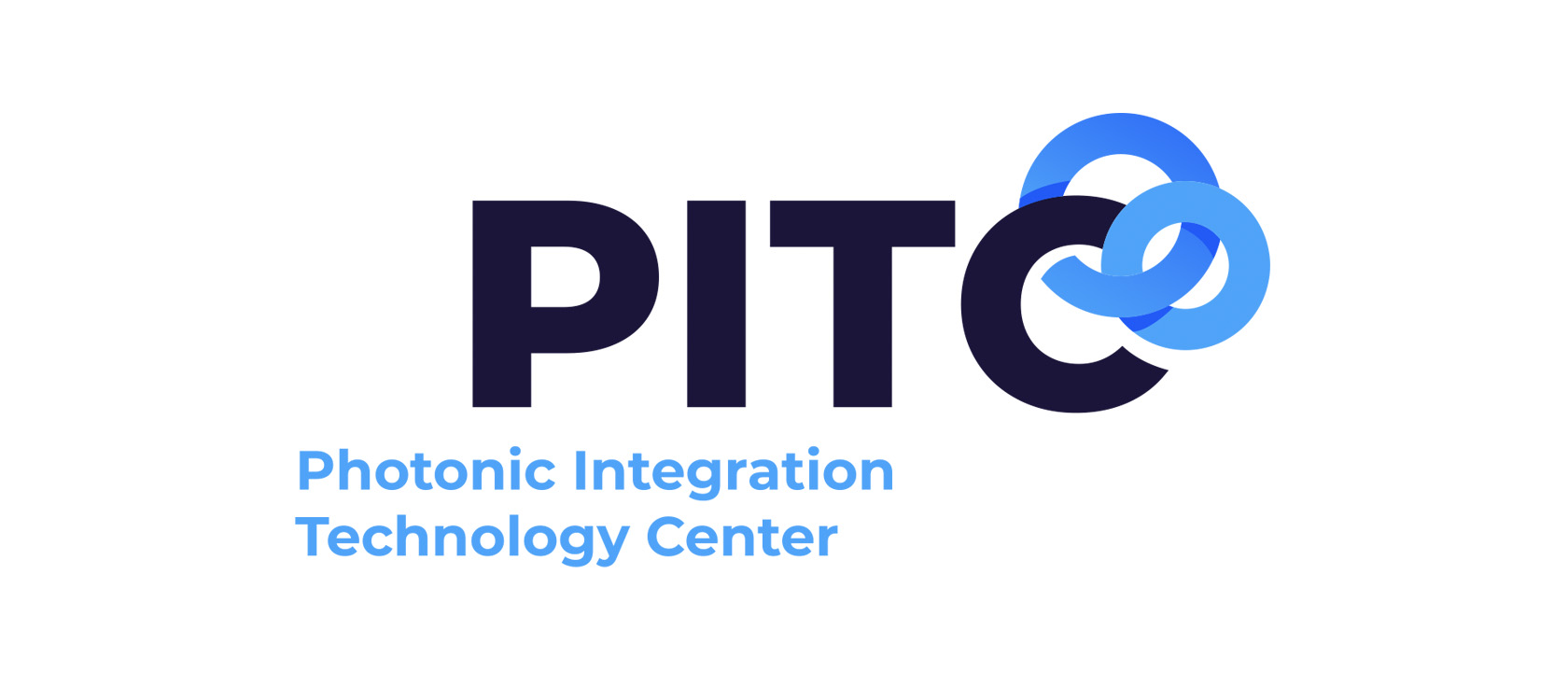 Brand Creation
The Brand Creation process for PITC is divided into two phases. In phase 1, a recognizable, distinctive style was developed based on the insights obtained from the ID-Quickscan, urgent for the launch. Logo, corporate identity, basic house style tools, and a one-pager: www.pitc.nl

In phase 2 there can be more focus on positioning, goals, and marketing. Continue to expand the brand until it is rock solid. Because only when the true identity has taken shape, can communication be targeted.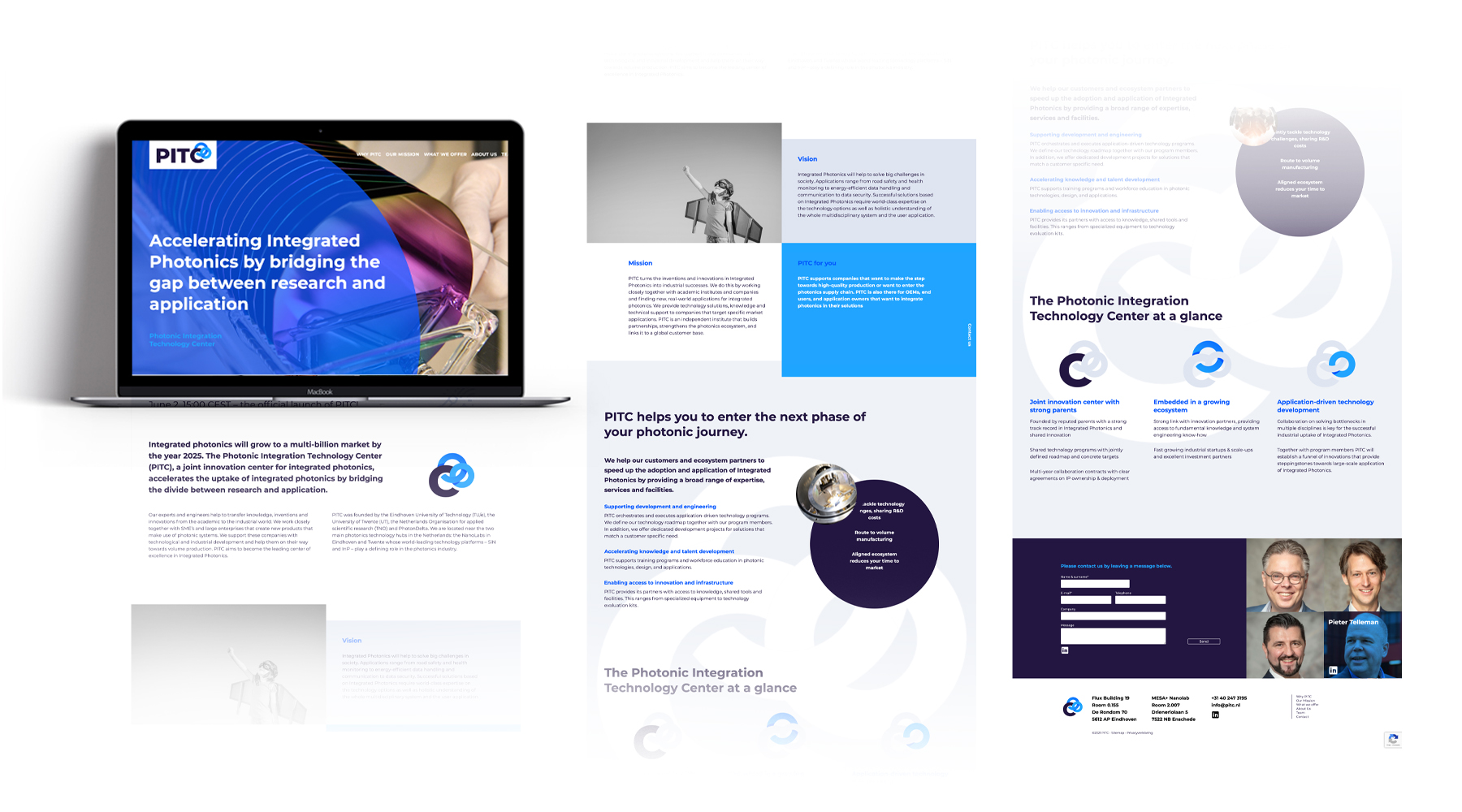 brand

Identity

ID-Quickscan
brand

Creation

Logo
Corporate identity
Onepager
Powerpoint
Brandbook
Questions about this project?