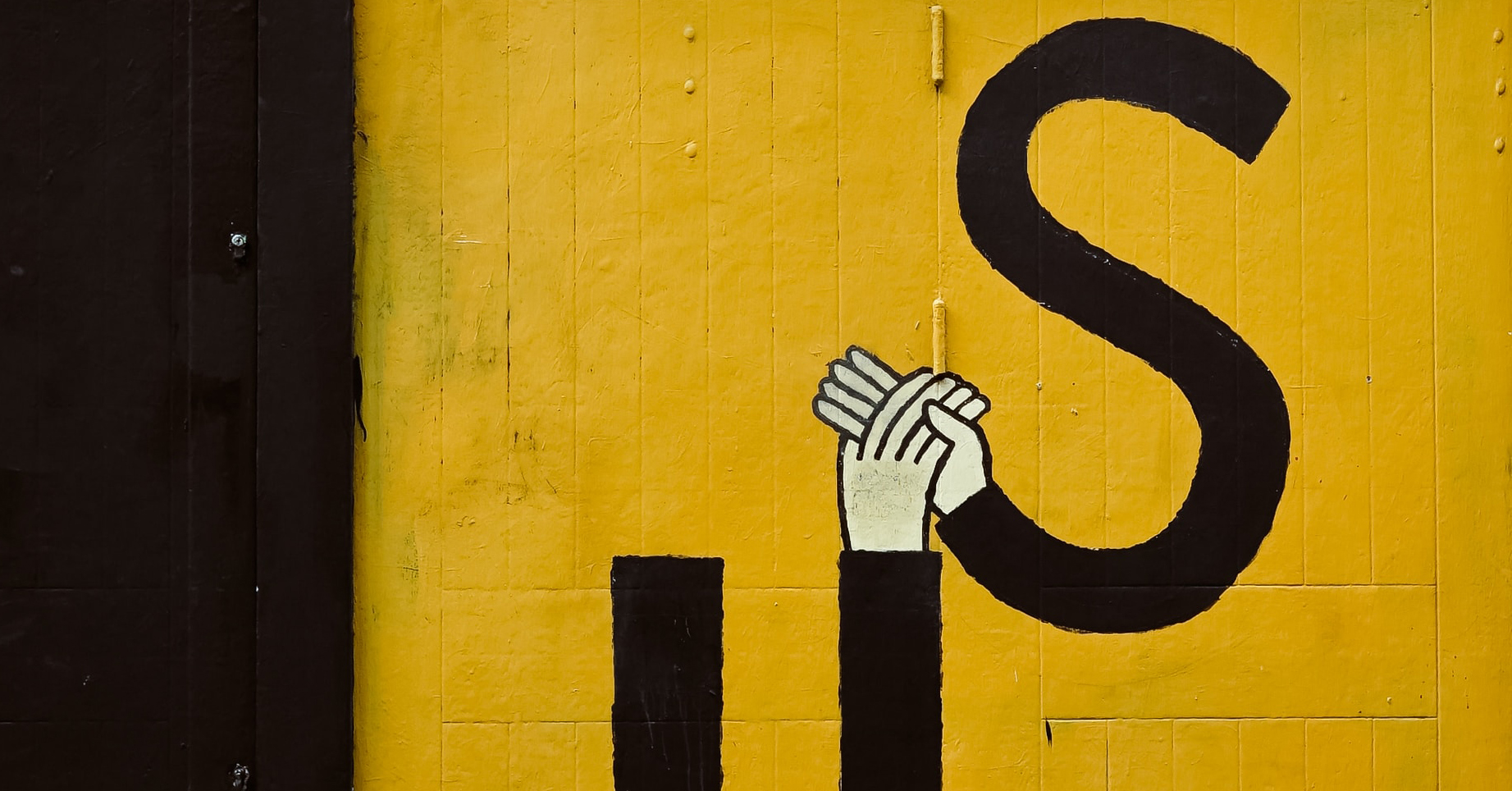 How do you appreciate a brand? 26 Januari 2021
Each brand represents a value. But what value? A brand is not tangible, so how can you express it financially? A question many entrepreneurs ask themselves. And rightly so. Because you want to know what your company is worth and the brand is an important part of that.

Do you want to know how to determine the value of a brand and how to anticipate this in a future business transfer? Download here the article 'How to value a brand', written by Maurice Koopmans (Aeternus) and Jacklien Quirijnen (DeltaZuid).